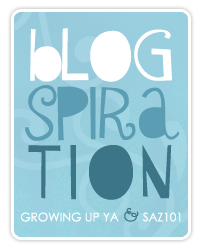 Blogspiration is a new meme hosted jointly by GrowingUp YA and saz101.  It is meant to, according to these lovely bloggers, "help spark inspiration among bloggers, readers and writers alike."  I don't know about you, but I am often in need of inspiration and motivation, and I think this hop just may do that.
The rules from our hosts are:
Blogspiration posts will go live on Sunday. While you don't have to post on Sunday, you have one week to drop by and share your links.
Go check out the participating blogs! Feel free to comment/follow
Most importantly, HAVE FUN with it!!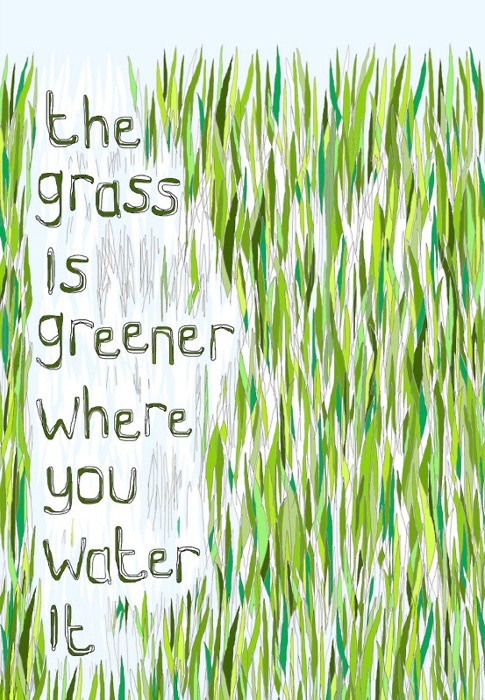 Yep. Stop wanting what you don't have and learn to nurture what you do have. Love the life you live, and live the life you love.
That is all. 🙂
Lovelove,