It's that time again…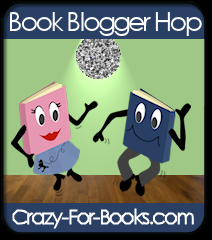 This weekend's question/topic is from Anne at My Head is Full of Books:
Post a link to a favorite post or book review that you have written in the past three months.
Well, I suppose I can handle that…
My favorite post recently is my review of Don't Cry by Beverly Barton. It's nothing special, really, but I did enjoy the book.  So, there you go.  Happy Hopping, folks!