Thanks to a lovely lady at Scholastic, I have an extra ARC of Maggie Stiefvater's Forever just laying around waiting to be read.
Also, in my search for a decent lightweight bag to use for carrying library books to and fro, I approached my friend Mallory from ShopMissMalaprop.com about her reusable grocery bags.  I ordered two to take a peek at and she threw in one extra to use in a giveaway on the blog.  SO…
This giveaway is actually for 1 ARC of Forever by Maggie Stiefvater -and- this bag–>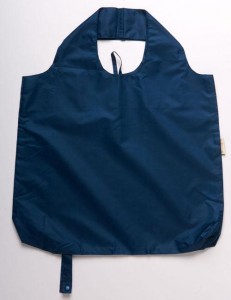 I've used mine for groceries, baby gear, and for the purpose I intended; keeping my library books all together and toting them back and forth.  It's sturdy, lightweight, and rolls up into a tiny little thing that fits in my purse or diaper bag easily.  Click here or visit ShopMissMalaprop.com to get more details about the bags.  They come in quite a few other colors and fun prints, too!
To enter to win the ARC of Forever and the b.b.begonia reusable shopping bag, just leave a comment here with your name and a way to contact you.  You don't have to be a follower, just comment and let me know you were here!
I'll post the winner on the blog on Saturday, August 6th.
And the winner is: Taffy!