Literary Obsession is taking part in the Lunar Love Giveaway Hop which is being hosted by Kathy @ I Am A Reader, Not A Writer & Lisa @ Bookworm Lisa.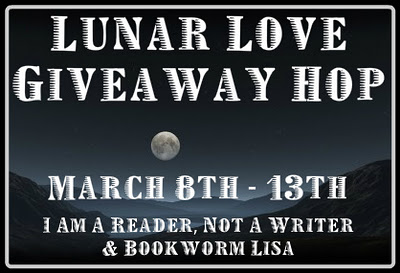 The description for this blog hop (quoted from I Am A Reader, Not A Writer) is: "This hop begins on the day of a full moon and will feature books with paranormal, supernatural, science fiction or space travel element or books that have something to do with the moon or have a moon on their cover."
The book we are giving away for this hop is Fair Coin by E.C. Myers.  I gave this book 4 of 5 stars, and you can read the review here. It really was a fantastic piece of science fiction.  It's a substantial book, so if you're into fluff it's not for you, but this one will make you think and give you warm snuggly feelings.  Ok, maybe not the warm snuggly part, but really – it's good. Read it, even if you don't win it here. 🙂
This giveaway is international to the countries on The Book Depositories ship-to list!  Check the list here. If your country is not on the list, I'm afraid I can't ship to you due to incredibly high shipping costs.
To continue through the hop: